Understanding Sportsbook Bonuses: Free bets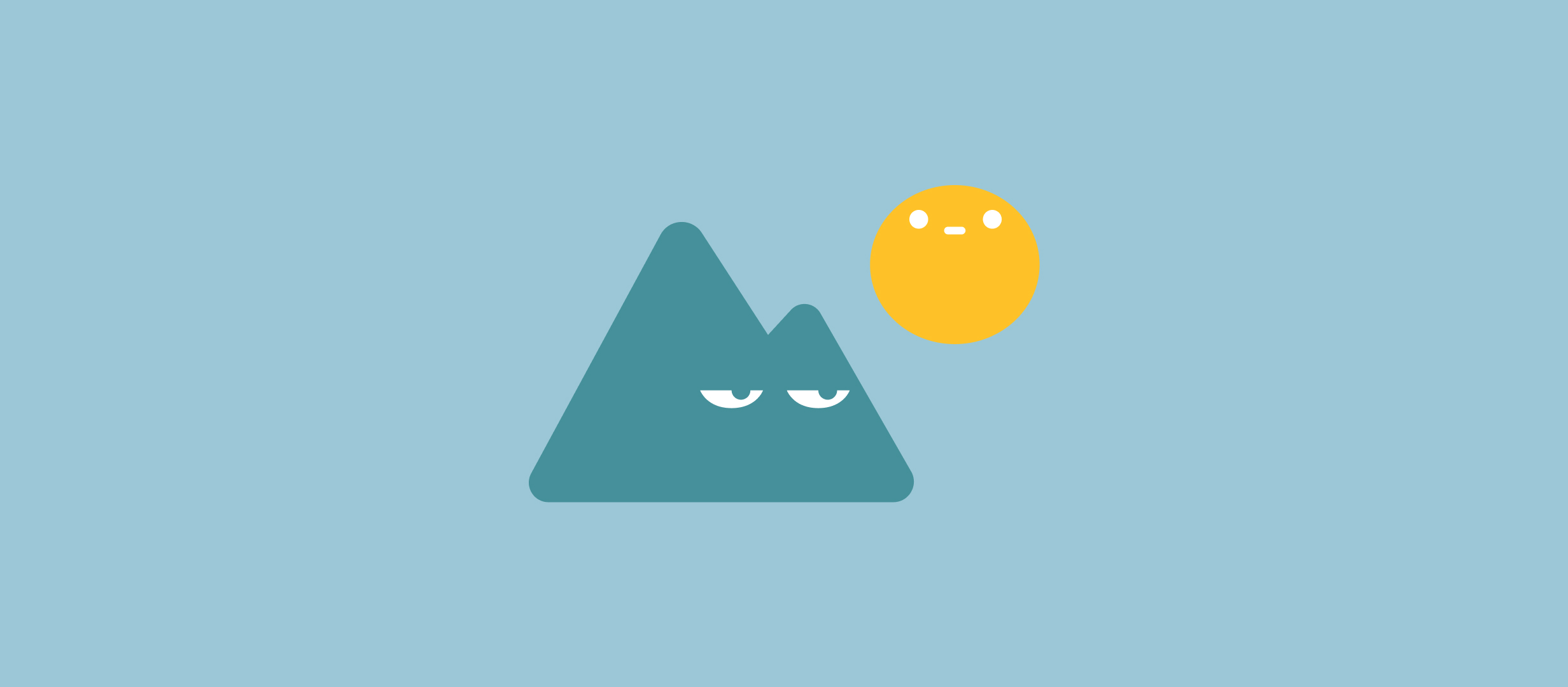 When signing up for a bookmaker, there is a good chance you will be presented with a welcome bonus of sorts. In fact, it may be the entire reason you decided to choose said bookmaker. These bonuses can include anything from matched deposits to offers of better odds and even free bets. While on the surface these can be quite a tempting incentive and bookmakers know this. 
The truth is that these bookmakers are not giving you these welcome bonuses as a way of saying thank you for choosing them. Nor is it the out of the kindest of their hearts that you are being offered free money to play. Instead, these bonuses are usually quite difficult to get back. Bookmakers know this and for this reason are able to offer low-chance bonuses while at the same time acquiring a multitude of new bettors. 
Risk-free bets
The "risk-free" bet is the most common type of bonuses given to new players. Here is where reading the terms and conditions of these bonuses immediately comes into play. In order to qualify for this bet, this must be the first bookmaker the player has signed up for period. Additionally, you cannot live in the same household as another player who has an account here. 
After accepting the terms and conditions of the bonus, which seem to go on forever, the player is then asked to deposit a certain amount in order to receive the bonus. You must then bet the amount deposited with strict conditions applied. Reading comprehension goes a long way when accepting bonuses. For example, when betting this money, you may only be able to bet on odds higher than 1.5 or sometimes even 2.0. Only after doing this can the player receive the money he deposited. 
Although odds of 1.5 or even 2,0 may not be that bad, there are even more terms to overcome. Every bettor's favorite part of welcome bonuses are the rollover requirements. Rollovers essentially mean that the player will need to play the free bet through a certain number of times before they can withdraw any money. The problem with this other than the obvious, is that the number of rollover bets required could be up to 10x your original deposit. 
For example, in order to qualify for that welcome bonus of ₦10 000 you will need to match that bonus with a deposit of your own ₦10 000. The player then needs to play that bet through ₦100 000 worth of bets. Do not forget that on these bets the player will likely not be able to choose their own odds, meaning they will be higher than what would be comfortable for playing through ten times. 
Deposit Bonus 
Another popular form of the welcome bonus is the 'matched deposit' bonus. This can appear even more enticing than a risk-free bet due to the obvious, once the bookmaker matches the players bet, they can make multiple risk-free bets as opposed to only one in the original bet. 
The amount of bonus money given varies and can range from ₦10 000 - ₦100 000. However, the amount is not the important thing for the player to pay attention to, rather it is the terms and conditions attached to the bonus that are vital. 
Remember that these are matched deposits, meaning that you will only be presented the amount of money that you deposit. So, for a ₦1000 deposit the player will receive ₦1000. Some bookmakers however will break this up into "separate" payments and bonuses.  For example four deposits of ₦250 each. 
In order to get the next ₦250 included in the bonus, the player must first bet the entirety of the deposit on specified odds in order to receive the money. Additionally, only the profit from the winnings will be kept with the player. So if you bet the entire ₦250 with odds of 2.0 and win, you will only receive the ₦250 in profits back instead of the complete ₦500. 
Enhanced Odds
This type of bonus is less common but still pops up from time to time. The title explains the nature of this bonus, bookmakers will raise the odds of certain events for the player. Sometimes, these can turn into eye-catching odds when something is raised from 1.50 to odds of 56.0 instead. However, if it seems to good to be true, it usually is. 
One example of such odds could be a game between Real Madrid and Valencia. The odds for Madrid to win could be listed at 34.0. while the number would usually be somewhere around 1.64. It is therefore no surprise, that many bettors would be willing to take this bet. However, there are two ways that the bookmaker can come out with little to no loss while also making the player feel as though they have gotten a proper bonus.
The first thing the bookmaker will do is set a maximum bid. And this will immediately deter the player from making any massive profits. The other trick up the bookmakers sleeve is to pay out the winnings in the form of free bets, which will have their own terms and conditions attached. When taking these things into account, the inflated odds can be even less useful than other bonuses. 
More competition, more bonuses
Due to ever-increasing competition between these bookmakers, the bonuses will continue to be offered and modified as each bookmaker tries to welcome as many new customers as possible. They are sure to become more creative as well due to such competition and the necessity of gaining new customers. 
The main point of these promotions is unlikely to change however. Every bookmaker will continue to try and welcome new customers without actual having to give them anything. So, in reality, what players will begin to see are enticing offers with more opportunities to read between the lines in the terms and conditions. 
If by some chance the bookmaker comes across a player who knows how to actually take advantage of these bonuses, then that player stands a good chance of being banned. The end result is always the same, the bookmaker wins, and if the player is lucky they will come away with a few opportunities to practice new types of bets risk free. 
This means the player should look at bonuses as an add on to what should be great sites for regular use. Here at legalbet.ng, the player can look at every aspect of a bookmaker through our ratings systems. In addition to bonuses, you can find which bookmakers offer the best odds, lowest margins, best live betting and more.