Wiliam Hill pay out on Liverpool winning the Premier League 2019/2020
Despite the Premier League being suspended, William Hill has decided to pay out on tournament winner Liverpool.
At the time of suspending competition due to the coronavirus, the boys of Klopp occupied the first position in the classification with a margin of 25 points from the closest pursuer. They had two wins just before the break, which brought them closer to their first title in 30 years. It remains a mystery when the Premier League resumes if it ever resumes. But bookmaker William Hill has decided that those who made bets on the Liverpool title, deserve to be considered winners.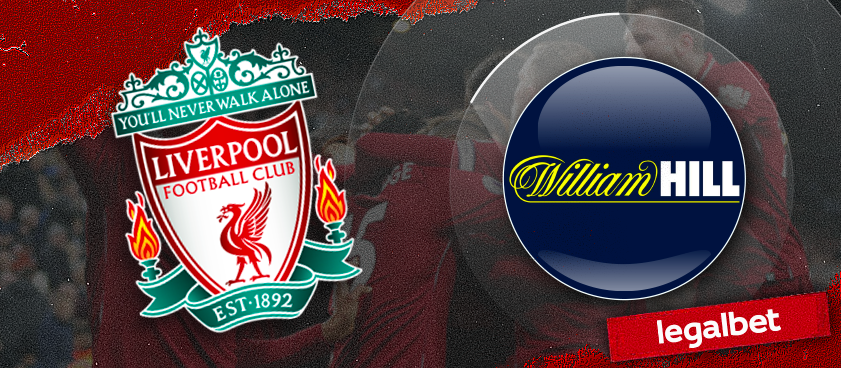 The English Premier League will not resume until May, at least. The Coronavirus crisis is still in force in Europe, so the future is uncertain. UEFA, of course, said it wants all leagues to end normally, although we don't know exactly when.
At William Hill, they have not waited to resolve this situation. His spokesman Joe Crilly said paying off the winnings from Premier League champions -  Liverpool bets would be at least a consolation to fans of the "Red Team" who were desperate to see them lift the league title.
"It will come as small comfort to Liverpool fans who are desperate to see their team lift the title for the first time in 30 years, however, in our eyes, they are the champions and as such we are happy to pay out on them being the 2019/20 Premier League winners," said William Hill spokesman Joe Crilly. "
Therefore, all those who placed their bets at the British bookmaker are already enjoying their winnings.