EURO 2021: England and Belgium remains favorites after the tournament postponement
The Coronavirus - COVID-19 has forced UEFA to postpone the European Championship until the next summer of 2021. On March 17, a meeting was held between UEFA and the representatives of the 55 federations through a videoconference, where they decided to postpone the UEFA European Football Championship to 2021. Bookmaker «1XBet» already been updated and have made betting lines to the winner of the tournament.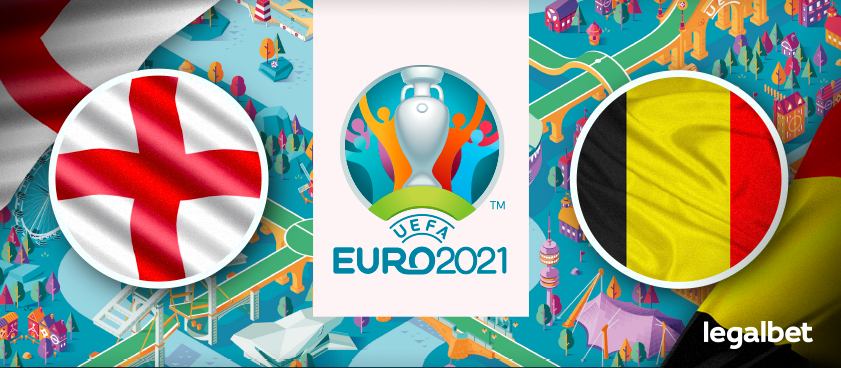 Recall the composition of all the groups that were determined after the draw for the Euro:
Group A: Italy, Turkey, Wales, Switzerland;
Group B: Denmark, Russia, Belgium, Finland;
Group C: Netherlands, Ukraine, Austria, winner of the League of Nations in playoff A or D;
Group D: England, Croatia, winner of the League of Nations playoff C, Czech Republic;
Group E: Spain, Sweden, Poland, winner of the League of Nations playoff B;
Group F: Germany, France, Portugal, winner of the League of Nations of the playoff A or D.
In addition to group D, where England is still the main favourite to win the final tournament having odds at 6.00. We cannot forget the group F, a group where there are three very powerful teams: the last two world champions and the current champion of Europe.
However, in that "group of elimination", it is possible that the three teams will qualify for the playoffs of Euro 2020. Thanks to the current format, they have a chance to go through the group stage, even taking third place.
Euro 2020 was supposed to start on June 12, but all dates have been postponed for one year. Now the tournament will start on June 11, 2021, and will end on July 11 of that same year.
After all group stage games will be completed and it is determined which teams will play in the knockout stages, the tournament will take a three-day break. According to UEFA, the remaining matches for the European Championship, as well as the friendly games, have also been postponed to the beginning of June of this year 2020 (they were scheduled for the end of March).